Business Financial Options!
We Provide Secure & Fast
Loans up to $300,000
Need Cash Fast?
Receive Up To $250,000 Next Day* Without a Credit Check
*In most cases funding typically provided within 24 hours of approval.
Purchase Now!

Your Leading Source for Small Business Loans
and Merchant Cash Advances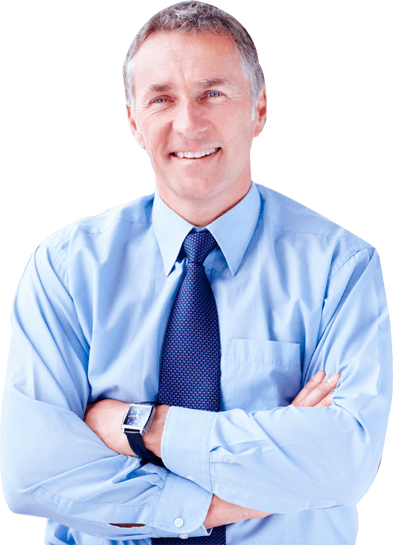 About Progressive Business Capital
At Progressive Business Capital, we're the best choice for both small business loans and merchant cash advances. We have an extensive network of funding companies, and we can work with small-to-medium-sized enterprises (SMEs) of all types. From auto repair shops to bakeries and cafes, restaurants, retail stores and more, we're here to help your business get the cash it needs.
Because we offer such a wide network of lenders, we guarantee the best possible rate for your loan. So, get started with an application today, and see why Progressive Business Capital is the best choice for your next business loan.
How It Works – Get Funding in 3 Simple Steps
Wondering how you can get started with Progressive Business Capital? It only takes three quick steps to fill out your application and get pre-approved for a loan. Here's what you'll need to do.
Fill out our online application – We offer a quick online application that will let you know if you're pre-qualified. Just give us some basic information about you and your business – it takes only minutes!
Work with a Business Funding Expert – Once you've completed your application, one of our Business Funding Experts will contact you to gather documentation about your business, such as bank statements, merchant statements, tax information and more – this helps us determine how much you can borrow.
Find the right loan, get funding within 48 hours – After we've reviewed your application and financials, our Business Funding Experts will help you choose the program that's right for you. Then, you'll get your funding within the next 48 hours of your application.
Why Choose Progressive Business Capital
Understanding What Makes Us Different
Wondering why you should choose Progressive Business Capital for your next business loan or merchant cash advance? Here are a few of the reasons we're the best choice. 
✓ The best rates in the industry– Because we work with multiple lenders, you'll always get the best rates on your small business loan or merchant cash advance. 
✓ Fast applications and pre-approval – Our application takes only moments to fill out, and our team of Business Funding Experts are always standing by to pre-approve you quickly.
✓ Funding up to $300,000 – Our lending partners can provide you with up to $300,000 based on your financials, allowing you to get the working capital you need fast.
✓ Same-day pre-approvals – If you apply during our regular business hours, we are often able to offer same-day pre-approval for your application, to ensure that you can start exploring your options for a business loan or merchant cash advance quickly.
Small Business Loans & Merchant Cash Advance
If you're looking for the
best Small Business Loans
or
Merchant Cash Advance
, we're your best option online. At Progressive Business Capital, we make it fast and easy to get the cash you need for your small business. So, don't wait. Fill out our application today, and you could get up to $300,000 within 48 hours – or even sooner – from one of our lending partners.