With millions out of work, COVID-19 has devastated the economy. Every country is struggling to stand on their feet and to cope with financial challenges. Many programs have launched to assist small business owners but not all of them are benefited by it. One such program is called PPP Loans (Paycheck Protection Program). It was launched in April 2020 and provided a lifeline for many small business owners who were suffering due to the COVID-19 pandemic.
But PPP received so many applications that it ran out of funds. Now the question is, what can you do to revive your small business if you are unable to get a PPP loan? Fortunately, you have many options to choose from.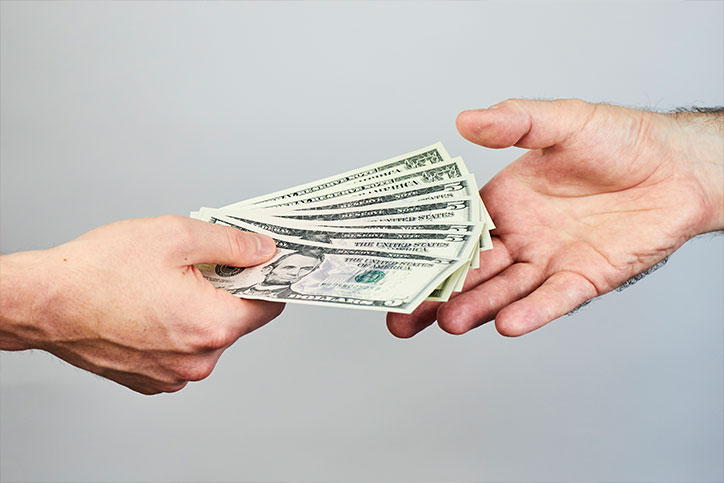 Here are the Top 5 PPP alternatives that your business can benefit from:
SBA Loans
Small business administration loans (SBA) have been providing funds to small business owners for many years now. SBA loans have been a reliable option for many small business owners. They provide low-interest loans, but you must have strong credit and payment history. Although SBA loans are not as generous as PPP loans, they are available with longer payment periods and fewer restrictions.
Main Street Lending Program
This lending program was announced by the federal reserve in March 2020. The Main Street lending program replicates a few elements of PPP loans and provides relief to small and medium-sized businesses but with its own set of requirements. The program is not active as of yet, but it will start soon. It will provide loans up to $250,000. The good thing about this program is that even if you have availed PPP loans, you are still eligible for this program.
Facebook Small Business Loans
If you have 2 to 50 employees and have been in business for one or more years, Facebook is offering loans up to $100 million. Facebook has partnered with Ureeka to help you meet the operational costs of your business and pay your employees. But to be eligible for this loan, you have to be located in the specific area designated by Facebook.
Crowdfunding
Crowdfunding lets you raise money through friends, family, and acquaintances. Even strangers can contribute to your investment. The money collected from this source is usually smaller, but it works for small businesses owners that have an innovative product or service.
There are platforms such as Kickstarter and Indiegogo which help users raise money through their communities. Since the start of the COVID-19 pandemic, the per-day amount raised on Indiegogo has increased by 24% as compared to 2019.
It is recommended to read the full terms and conditions before raising any money for these platforms. Some platforms have processing fees and require you to wait until you have collected the full amount.
PPP funding will eventually run out, but these other options are always available. Stay hopeful and explore these alternative options. One or more may be a viable option to help your business survive through these tough times.