Mobile Payment Solutions
As a small business owner, you need to spend your limited time on the things that matter most to your business. Having gone through the hard work of acquiring capital through small business loans and setting up your business, you need to focus on creating value for your business, not dealing with the hassle of manual payment methods. Check out these payment methods to learn which may be right for your business.
Credit Cards
The most common method of payment is with a credit or debit card. Purchasers love the convenience associated with a card over actual cash. This payment method may prove more lucrative to you as a business owner too, as many studies have found that people tend to spend more when using a card over cash. Today's credit and debit card payments systems keep the cash flowing quickly, freeing up business owners to focus on other important tasks. Additionally, many quick business loans exist if you worry about the impact to your cash flow to install a card payment system.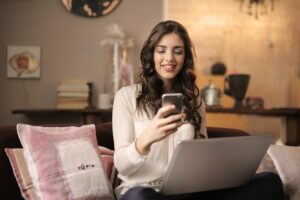 Ditch the Card
Options like PayPal and Stripe allow you to accept online payments card-free, and may be a great option for mobile businesses that haven't yet implemented a traditional payment solution, as well as stationary businesses. Financial restaurant principles make this a great option for restaurants too.
Contactless Payment Systems
Another option to consider is a contactless payment system. These systems use a near-field communication reader to read a digital wallet in your smartphone for contactless transactions. If you would like to upgrade to a contactless payment solution, but worry about the cost, many options exist for fast business loans.
Online small business loans are but one of the many options available to small business owners. We are here to help you by designing tailored financing solutions to meet your needs, offering some of the best business loans available. Give us a call today to discuss the many options we have available.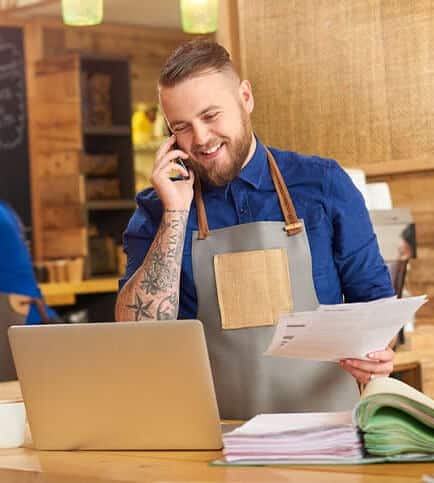 In scientific studies, researchers have found that 29 percent of companies fail because they ran out of capital. A 2019 study showed that just 48 percent of small businesses have their current financing needs met. This means that about half of companies do not currently have the capital resources they need.
The right business loans can help companies achieve their short-term and long-term financing goals. In general, you will need to show your time in business, credit score and revenue when you apply for a business loan. Once your loan is funded, you can use it to support your company's financing needs and long-term success.