Understanding The Process
How Do You Qualify For A Small Business Loan? Do you need help getting access to business capital? In this article from Progressive Business Capital, we'll review a few of the steps you'll need to follow to qualify. Let's get started now.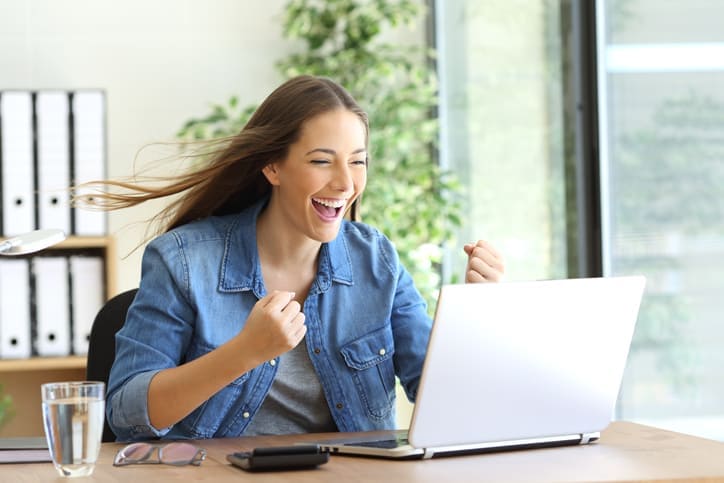 1. Collect Your Documentation and Information
There are a number of different things that lenders may want to look at when they begin processing your application for business funding. This includes:
Tax returns
Financial statements
Debt-to-income ratio
Business plans
Legal documents (articles of incorporation, etc.)
You'll also likely have a credit check run on you and your business, and you may need to verify the age of your business and other such information.
Depending on how rigorously your lender vets you and your company, it may take up to several days for your lender to process this information and approve you for a loan. Be prepared, and collect all of the documents you may need in advance to streamline the process.
2. Determine The Type Of Loan You Want
There are lots of different types of loans available – from SBA loans to merchant cash advances, personal loans, lines of credit, and even secured business loans that require you to put up collateral (such as cash or property).
Picking out the right loan can be confusing. It may also be helpful to ask a prospective lender directly about which type of loan may be best for your business, and learn more about their offerings.
3. Get Quotes From Multiple Lenders
When it comes to getting a small business loan, you don't have to accept the first offer you get. In fact, it can be beneficial to shop around and discuss your options with multiple lenders. Doing so can get you more favorable loan terms, and ensure that you get the right type of loan.
4. Accept Your Best Offer & Get Your Cash
Once you've found the right type of loan for your needs and received quotes from multiple lenders, you can pick the offer with the best lending rates – and get the capital you need to continue expanding your business.
Then, you'll simply repay the loan based on the terms you agreed upon. Depending on the type of loan, repay terms may be as short as 6 to 12 months, or as much as 10+ years.
Get The Cash You Need With Progressive Business Capital
If you need a cash advance for your business, Progressive Business Capital is here to help with SBA loans and merchant cash advance options for businesses of all types. To learn more and connect with reputable lenders near you, just head to our website main page to begin your application, or contact us if you have any questions.