Due to high inflation and rising prices in goods and materials that are provided by many small business owners not only has it affected the cost of goods sold to business owners but has decreased the sales revenue of businesses.
Small business owners have access to federal funding through programs like the Small Business Administration (SBA) Grants or the Small Business Innovation Research program. These grants can be used to help them start and grow their business. There are many funding options available for small businesses, including loans and grants. This article will explain what a small-business grant is, how you can apply, and the differences between it and a loan for small businesses.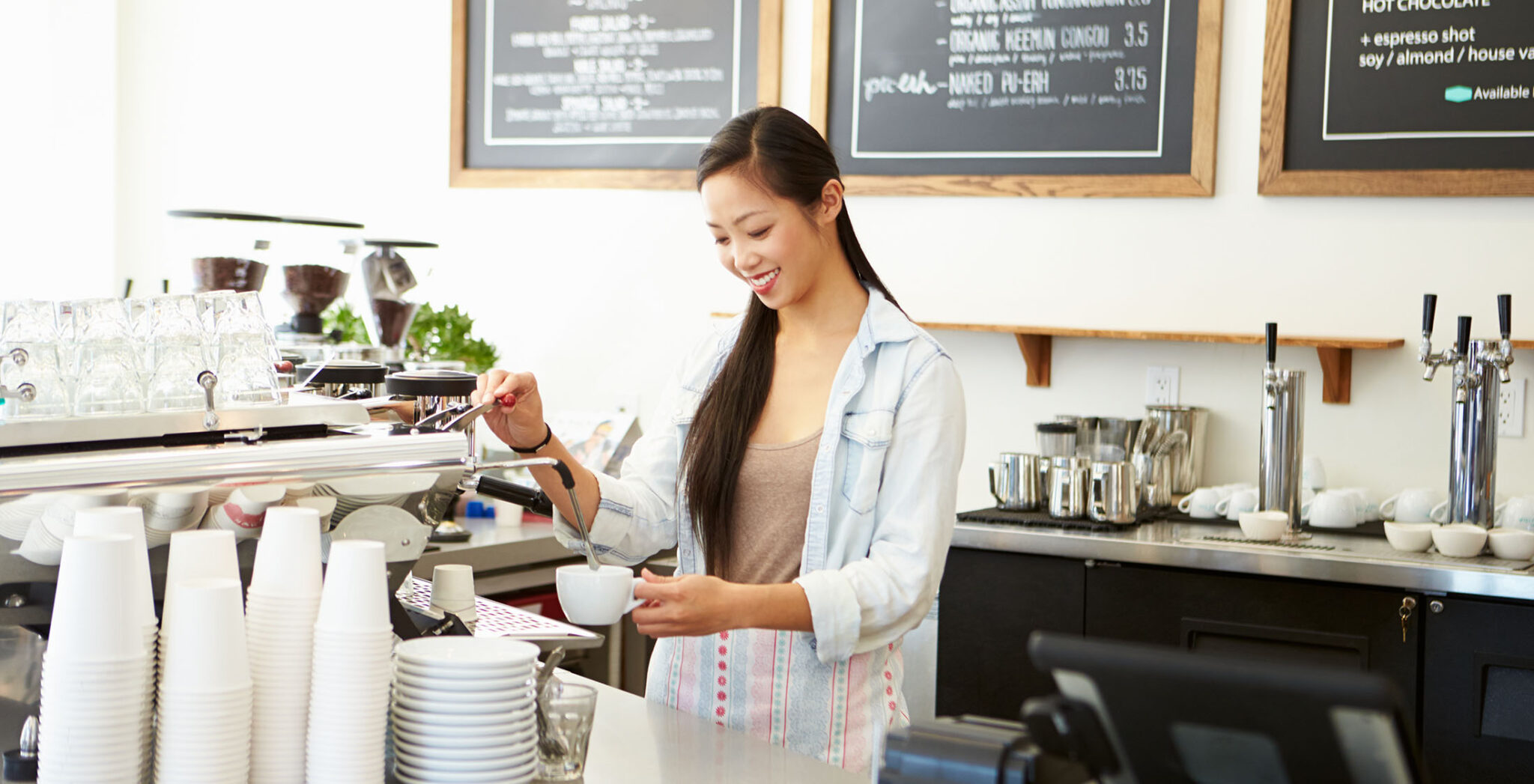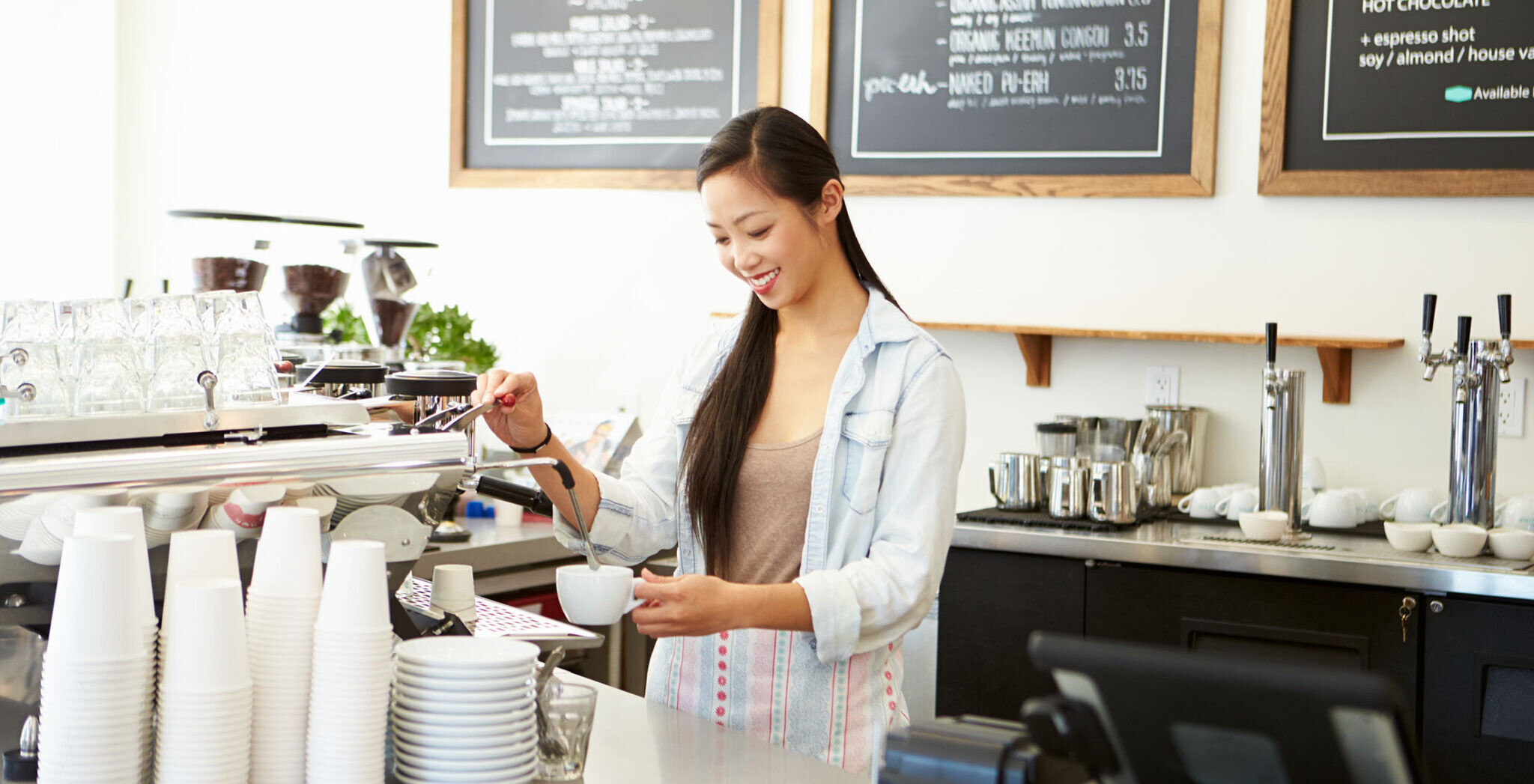 What is a Small Business Grant?
You may wonder if grants are available for small businesses that you're considering starting. Yes!
What are small business grants? Here's a quick overview:
Although the federal government offers many small business grants, eligibility requirements and the application process can be complicated. Here are the most popular types of small-business grants:
SBA Small Business Grants: This is where you should start your search for grants for small businesses. There are many programs offered by the SBA that can help you start your business or grow your current operation.
Small business grants from the state and local government: There are many grant programs available in states and municipalities. These programs are typically less restrictive than federal programs and may therefore be easier to apply for.
Small businesses can also receive financial assistance from private organizations, in addition to government grants. Entrepreneurs who start new businesses can get grants from the Ewing Marion Kauffman Foundation, for example.
Small businesses may also be granted grants by private organizations such as the National Foundation for Women Business Owners. You will need to have a track record of success to be eligible for these grants.
Differences Between Small Business Grants and Business Loans
Small business loans and grants for small businesses are two completely different things. While loans require repayment with interest, grants don't. It is often more difficult to get grants than loans.
Before deciding whether to lend money, loan providers often consider your financial and business plans. They may also take into account your credit history. Grants are usually awarded solely based on your business proposal.
One key difference between grants and business loans is their tendency to be larger than grants. This is because business loans are meant to be used for major expansions or purchases, while grants can be used for many purposes.
Which one is best for you? It all depends on your situation. A business loan may be the best option if you require large amounts of money to finance a major purchase or expansion. A small business grant might be better if you need smaller amounts of money to get your business started.
Before you make a decision, do your research. Many resources are available to assist you in choosing the best financing option for your company.
Although there are many small business grants available, they can be difficult to find.
How to Find Small Business Grants
The government is the best place to start looking for grants for small businesses. The Small Business Administration (SBA) offers many programs and services that can help small businesses start and grow. Visit their website to learn more about the available options.
Your local chamber of commerce, or economic development agency, is another great resource for small business grants. These agencies often offer programs to assist new businesses in their local communities.
Don't forget about checking with your state's economic growth agency. Many states have programs and services that are specifically tailored for small businesses.
Now that you're familiar with the basics of small business grants, how can you apply for one?
When exploring funding options which is most important to you?
How to Apply for Small Business Grant
The first step to applying for a grant for small businesses is to research the available programs. After you have done your research, you will need to create a strong application package.
You should submit a professionally written application, including financial statements and a business plan. Also include information about you and your team. Also, you will need to give detailed information on how you intend to use the funds you request.
After you have completed your application, it is time to submit it to the organization offering the grant. Every organization has its process for awarding grants. Be sure to read their guidelines.
You should make the most of any small business grant you are awarded. You can use them to grow your business or create new jobs in your local community. Don't lose heart if you don't get a grant. You have other financing options, including loans and investment capital. You can make your dreams a reality with hard work and dedication.
These tips will help you find the right small business grant. It's important to get started early, to do your research, and to be willing to work hard. You can get the funding you need by putting in a little effort.
If you don't qualify for a grant or don't want to go through the hassle of applying for one, you may want to consider taking out a small business loan instead. There are several government-backed loan programs available that can help you get the financing you need. Progressive Business Capital may be able to help you get the funds needed to start a business or grow a business.
Please feel free to reach out to us at (800) 508-4532 or via email at [email protected].