If you are looking to purchase new equipment or products, a business credit card that has a credit limit of just a few thousand dollars might not be enough. This is when a high business credit score can be a big help in getting approvals for your credit requests. Before you reach out to suppliers and lenders, it is a good idea to do some research if you don't have business credit yet or have a low score.
You should have good credit ratings
Banks will use your personal credit score during the early stages of your business to assess your risk profile. Lenders are likely to verify the credit history of business partners who hold a stake greater than 20% in the company. Your score should not be below 630. If it is, you can work to improve your credit score, by reducing your credit card balance to 30% or paying your bills on time.
Although you might need to provide a personal guarantee at first, business credit can be applied for. Keep your personal and business credit separate to maximize tax benefits. Your score will not be affected by business debt as your credit scores won't be affected by credit card and business loans.
Register to promote your business
After you have created your corporate structure, the next step is to add your phone number to the directory assistance listings database. You should also confirm that you have the correct licenses to prove that your business is legitimate.
To re-register your mobile phone under your business name or EIN, call your mobile phone provider. You can also lease equipment or vehicles. You can build a positive credit history by making regular monthly payments to these services.
Register your company with the three major business credit bureaus
Registering at Equifax, Experian, Dun and Bradstreet and Experian is free. You can easily complete the registration at each respective website using your Employer Identification Number. This step is necessary to begin official tracking of business credit.
Check out your options for business credit cards or lines of credit
To understand your eligibility for financial products, meet with the bank manager. There are two options: a big bank or a small one. The former will have more products and a larger presence while the latter will offer personalized attention and tailor-made solutions that you'll love. You can improve your chances of getting credit by having a good bank history, regular deposits, and healthy bank accounts.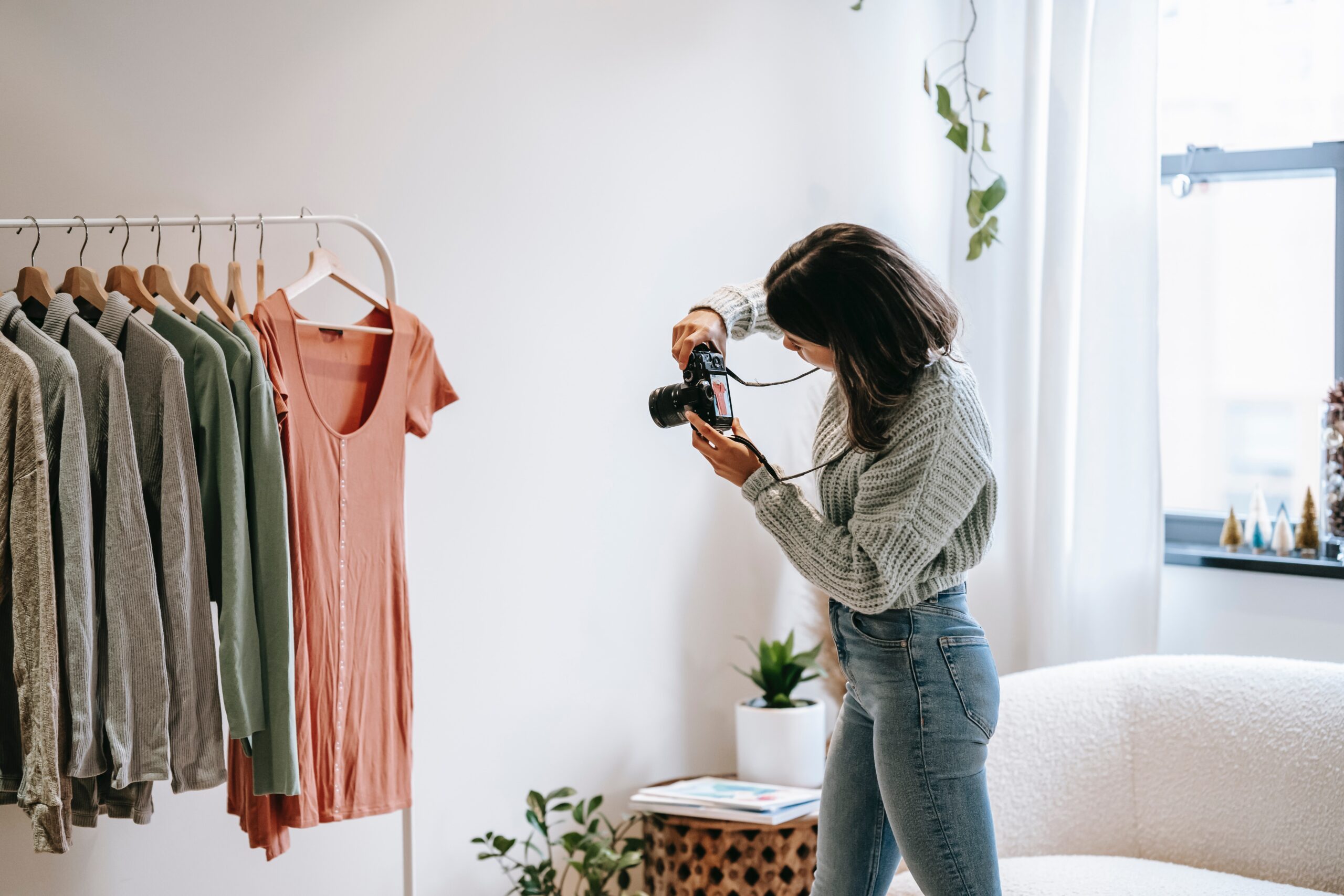 Credit unions can also provide credit lines. Consult your local Small Business Administration office to find other options than banks or credit unions. They will be able to direct you to asset-based lenders that primarily consider collateral rather than your creditworthiness.
Register your billing cycle at credit agencies
If you don't have a billing system in place with your frequent suppliers, ask for a change. Credit agencies can also register the billing. Both you and your supplier will benefit from a billing cycle. You can get supplies and then have either 30 or 60 days to pay the supplier. Suppliers can use billing cycles to increase their revenue and improve their credit history.
Do not delay in setting up credit
Apply for credit quickly to build credit. Businesses that have been in business for at least 2 years are more likely to be accepted by banks and lenders. To get started, you don't need to apply for a large loan. You can also get a small credit card or a personal loan. If you are unable to obtain a loan, you might consider a secured credit line with a lower limit. To build credit history, you can also open a commercial credit card account with major retailers.
When exploring funding options which is most important to you?
Make sure to carefully read the terms of your loan agreement
To ensure the cost of the entire transaction is manageable, do a number crunch. Check the interest rates before you apply for a business credit card. Make sure you choose terms that are competitive. You don't want to be charged a high default interest rate for late payments or large amounts of outstanding debt.
Be careful when using business credit cards
A business credit card can be a valuable tool for meeting ongoing capital needs and building your credit history. However, it can also become a double-edged weapon if you accumulate large amounts of debt. Here are some other tips for choosing a business credit card.
Compare the different rewards offered by cards. Many credit card issuers offer great initial rewards and bonus point, which can be used for a campaign or business trip.
Look for products that offer zero introductory rate on balance transfers and purchases. This is a great way to reduce your debt.
You can leverage business credit cards depending on the type of transaction. You can, for example, use a business reward card to pay for your day-to-day needs and pair it up with a personal zero-interest card for funding.
Business credit reports have more detail than individual/consumer credit reports. It helps to pay your bills on time, which will help you build your creditworthiness and image.
Business credit errors are very common, so it is in your best interests to keep your credit under control.
It is essential to have a good credit rating to be eligible for small business funding. Contact a lender such as Progressive Business Capital to help you determine if your credit score is high enough to make you eligible to obtain a small-business loan to expand your business, buy equipment or market your company.  At Progressive Business Capital we offer several different types of loans that may help your business.
You can contact us by email [email protected], or by phone (800 508-4532).